Killing Imposter Syndrome Before It Hits
---
Originally coined by Dr. Pauline R. Clance and Suzanne A. Imes, Imposter Syndrome was defined as the inability of "high-achieving individuals" to internalize their own accomplishments paired with the persistent fear of being found out or discovered to be a "fraud." While the feeling of Imposter Syndrome was likely present in most graduate students of the past, the last decade has led to a marked increase in the number of people publicly voicing their anxieties and worries in social media.
For reasons unknown to me, Imposter Syndrome seems to be a problem experienced most commonly among grad students. Perhaps it has something to do with the prestige of higher degrees compared to the prestige of a good paying job?
Regardless, if you are in a graduate program or are a writer who is getting published in places for the first time, you might find yourself asking if you are a real writer, asking if you deserve to be studying (or published) where you are. It can be especially trying to be in classes with people who seem to so clearly have their act together or to be published alongside writers you have idolized. The stresses of graduate school and work can be immense, and under those weights, it can be easy to doubt yourself. It's perfectly natural. It's also completely unfounded.
If you join a cohort at Columbia College Chicago to pursue an MFA, that means you had to make it past a rigorous application process (remember that application?) and the faculty in your program had to see that you were worthy of investing their time in. Remember, they looked at your work sample and decided they saw potential there, decided they wanted to guide that potential and help you become a better artist.
Some of you will receive Graduate Merit Awards; that means the department thought your work was so worth their time as to grant you a scholarship covering your entire tuition. In a world where poetry barely pays, 10 pages of poems earned you the tuition for an MFA.
When it comes to publishing, your piece of writing beat out countless others. Trust me, there were others, and trust me that yours was undoubtedly more fitting for that publication than the rejected poems. It was not a fluke, even if your poem comes directly before/after poets who have been writing longer than you have been alive.
Ze Frank has some thoughts on quieting the thoughts and feelings that can come with imposter syndrome: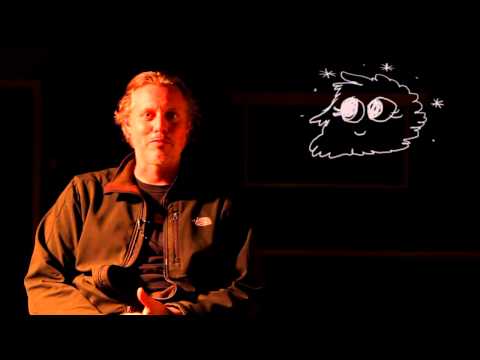 Depending on when you read this, you could be anywhere in your application process for Columbia College Chicago, but know that once that letter comes in the mail, you belong here. Those feelings of fraud will likely still sneak in from time to time, but know that we all feel them and they have no basis in reality. After all, you ran the gauntlet. You are not an imposter. You belong here.