Film Adaptations of Books
---
[flickr id="12210025406″ thumbnail="medium" overlay="true" size="original" group="" align="none"]

Okay, Chicago, we all know it's cold outside. I even went to Michigan recently for my first time ever and played in a foot-and-a-half of snow. But, when it's cold, I like to sit at home and read or watch movies. When I sat down to write this post today, those two things merged together when I saw the trailer for The Fault in Our Stars film had been released.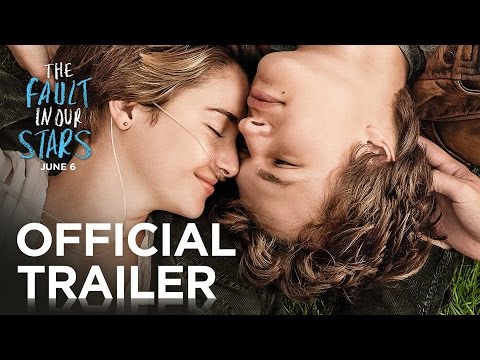 I cannot even explain how excited I am. The preview is well-made, but I'm not sure how much I'll love this film after loving the book so much and telling EVERYONE to read it.
It made me think of the best film adaptations of books that I've loved, and I've compiled a list for your enjoyment.
The Safety of Objects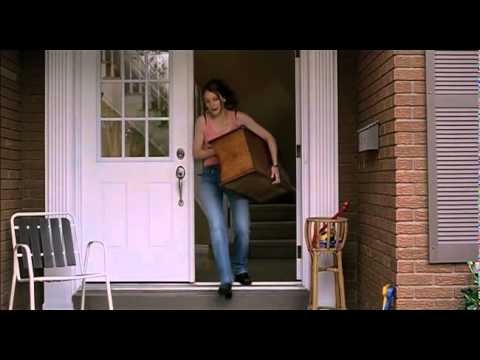 Based on a collection of short stories by A.M. Homes, this film takes the stories that are not connected in the book and makes them intersect. The characters have become neighbors in this film, and they have small impacts in each others' lives, but ultimately, the stories or each character act in their own arcs. The filmmakers were able to make a film of vignettes but somehow make them all connected so that it works so well as a whole. There is some powerful acting, Glenn Close in particular.
Fight Club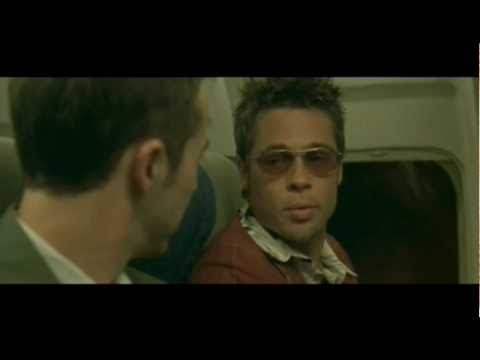 This movie is better than the book. I'm sorry—I know I shouldn't compare a movie to a book as the adaptation is its own art piece in and of itself, but this movie is the reason I became a film minor in undergrad. This is THE cliche film that many young men love, but… it's cliche for a reason. The ending is so well done and does, in fact, deviate from the book.
The Perks of Being a Wallflower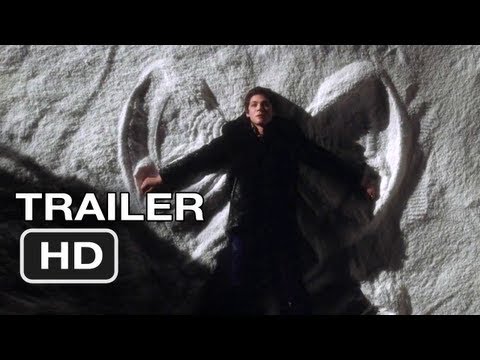 The film was written and directed by the author of the book, so it's his singular vision all throughout. I think the cuts he made to his book to fit into a two-hour film were appropriate without changing the themes, and the shots and coloring in the film were gorgeous. If you've never seen the movie, definitely find a copy!
What are your favorite adaptations, MarginAliens?