The South Loop and the Economics of Happiness
---
[flickr id="8417829614″ thumbnail="medium" overlay="true" size="original" group="" align="none"]

Last Tuesday, I went to go see a film screening at a local coffee shop in the South Loop called Overflow Coffee Bar.

Overflow Coffee Bar is a great little not-for-profit coffee shop on the corner of state and 16th street right next to Columbia's Media Production Center. They specialize in direct trade coffee and are interested in impacting their local and global community with positive change.

Every month for the last year and a half, they have had a film screening of a documentary film that either is made by a local filmmaker or addresses some social justice issue. Last Tuesday's film was called "The Economics of Happiness". It was a film about the negative effects of Globalization on communities around the world, including our own. It brought to light a number of different issues—it not only addressed the negative ramifications on communities but also proposed a number of alternatives to help fight globalization by rebuilding more human scale, ecological economies based on localization.

I really enjoyed the film. It got me wonderfully angry about certain unjust systems that are embraced by our society and gently reminded me that I am guilty of contributing to these very systems.

[flickr id="8416735179″ thumbnail="medium" overlay="true" size="original" group="" align="none"]

After the screening, there was a short Question & Answer session lead by a representative of Local First Chicago, a network of locally owned, independent businesses, community organizations, and citizens joined together to keep money and character in our neighborhoods and build a thriving local living economy. The talk was wonderful because I got to hear about some really interesting things going on right here in the South Loop. Beyond the network of local businesses that are collaborating to grow the the area, there where a number of other interesting resources:

Dill Pickle Co-op: a member owned grocery store in Logan Square that is dedicated to offering healthy food choices and the benefits of cooperative practice to build a vibrant local community and more sustainable world.

eatdrinkbuylocal.org: a campaign created by Local First Chicago, a delegate agency of the Chicago Department of Housing and Economic Development. Their primary objective is to promote the idea of shopping locally and supporting local businesses.

A ted talk by Stacey Mitchell entitled, "Why We Can't Shop Our Way To A Better Economy", was also recommended by the representative of Local First Chicago.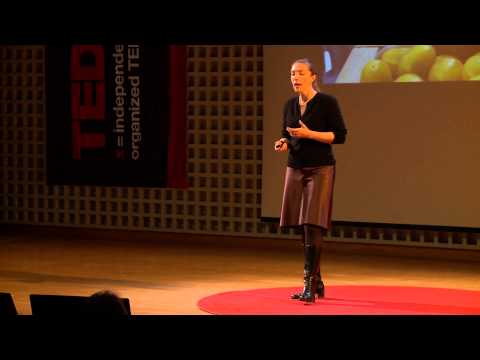 One of the most exiting things for me was to see so many members of the South Loop community interested in impacting their community in positive ways through collaboration, brainstorming, and supporting local businesses. It's exciting to see what's brewing in the this area, and I hope to see some of the little ideas that were tossed about that night come to fruition.