Current Collaboration with YouSpoke
---
After evaluating my own personal self-care plan and how I sustain myself as a graduate student, I realized that creating and collaborating are essential parts of that plan.  So, despite my busy schedule, I have decided to collaborate with the Chicago not-for profit YouSpoke on an upcoming dance show.  YouSpoke hopes to bring about awareness of suicide through artistic means, dance being a vital tool in doing this.
I met Stefanie Cary, the founder of YouSpoke through our mutual friend Mandy.  Mandy wanted to introduce us because she knew we both danced and valued the same things (like the healing power of movement)– she just knew we'd hit it off.  And we did.  After meeting Stefanie, she asked me to be a part of YouSpoke's upcoming dance show by dancing in the final piece choreographed to Explosions In the Sky's "Catastrophe and the Cure" featured below.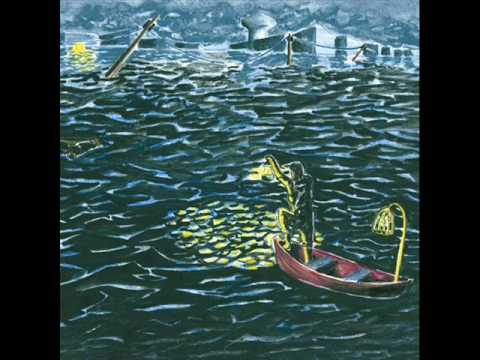 Unfortunately, Stefanie lost her father to suicide in 2006.  This unfortunate event is what motivated and mobilized her to found YouSpoke.  The show in March is one way in which YouSpoke is giving those affected by suicide an opportunity to tell their stories through various forms of art.  And even more importantly, to begin a conversation around suicide, something that is stigmatized in our culture.
Like I mentioned above, the piece I am dancing in is the final piece of the show.  The dance piece is intended to showcase the stages of change a person goes through when coping with the loss of a loved one.  In the dance, I represent the idea of mobilization, that moment in time when someone says, "I need to change even if I don't know the path which I am about to take. Just go." During our first rehearsal, Stefanie simply gave me some words and images that captured the essence of the dance.  From that I improvised trying to embody those ideas.  I do not think I am going to choreograph movement for the show.  Rather, I chose movement landmarks to hit while improvising on stage.
Stefanie is still currently looking for people to contribute to the show.  If you are or know anyone who is/was affected by suicide, please e-mail her at stefanie@youspoke.org.  Also, check out YouSpoke on Facebook, especially their videos of former dance pieces they've created.
The show is on March 4th and will be hosted at The Den in Wicker Park.  If you are free that evening and in the area, you should come by and see the show.  Be warned though, I have a feeling there won't be a dry eye in the house.