I KNOW Why My Winter Break Was Rockin': Tomorrow Never KNOWS Concert Tour
---
I truly enjoyed my much-needed holiday break.  For Christmas, I carpooled back to Kalamazoo, MI in a tightly packed car with a few friends and rocked out to the best 80s and 90s jams the radio had to offer.  I had a lovely time with my family, including my cat named Samson, as you can see above.
Over break, I worked, tried cooking (fairly successful), went to some concerts, and took a grad school chill pill.   I attended Tomorrow Never Knows (TNK) concert tour.  This festival was hosted by Lincoln Hall and Schubas who partnered with The Metro, Smartbar and The Hideout.  This was a five-day music fest that took place from January 11 – 15th.
On day one of the festival, I ventured to Schubas and enjoyed performances by Com Truise and Dom.  Dom reminded me of sassy Beach House (the band).  I recommend checking out their track, "Living in America".  Com Truise is a synth heavy music software master.  His music resonates intense nostalgic beats that reveal his New Order and Joy Division influences.  His music may be reminiscent of an older era, but is delivered in a heavy, modern way that sounds as if it were being made by a sexy futuristic robot.  Check out their jam, "Sexy VHS":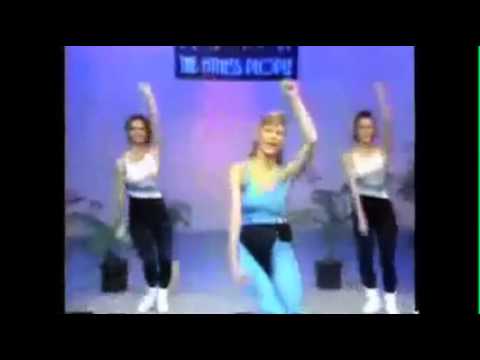 On Thursday, I laughed my belly sore at The Hideout.  Hannibal Buress was poignantly hilarious.  He appears to be at home when he is on stage.  His ability to observe and breakdown the world as he experiences it allows him to rip some seriously sidesplitting jokes.
One of the coolest things about TNK was their trolley transportation.  They offered free trolley rides between venues.  So after the comedy gig, I jumped in a trolley and headed to Lincoln Hall to catch Tycho , which is a music project of San Francisco artist, Scott Hansen.  Tycho, like Com Truise, is an artist on Ghostly International's record label.  Airy and ambient sounds paired with landscape visuals made for a beautiful experience.  It felt as if I were taking a road trip across the Pacific Ocean with my surfboard and paddle paired with a great mix tape and not a care in the world.
On Friday, I decided to check out Theophilus London.  He might want to back up his cocky demeanor with a little more of a stronger foundation, but I will applaud his experimental style and his ability to get the crowd going.  I definitely had a good rockin' out session.
The last show I attended was at Lincoln Hall featuring Grouplove.  This band is so much fun.  The Los Angeles based five piece belted out their energy educing music.  This indie band sounds like a twangy-pop group with a rocking youthful essence.  Check out their Web site and get a free download of their song "Gold Coast".  Make sure you check out their other stuff too, like "Colours" and "Tongue Tied".
TNK was a perfect way to end my winter break.  I will definitely be attending next year.  Now it is time to switch gears and prepare for my last semester of graduate school.